Study at Australian National University
a Group of 8 University

Ranked no 34 in the world QS 2024
Register Now 9th September 2023  11pm – 3 pm
Attend Australian National University

Open Day
"I understand that when I register for this event, the Kaaiser will pass on the registration information I provide to The Australian National University to provide me with further information about the Open Day."
Why Australian National University?
ANU offers a wide range of scholarships to current and future students to assist with the cost of their studies. The University is committed to enabling all students, regardless of their background, to achieve their best at ANU and realise their potential. Eligibility for ANU scholarships varies depending on the specifics of the scholarship. Some are based purely on prior academic achievement, others are based on social equity and access principles, and some are a combination of both. There are also a number of scholarships offered by organisations outside of ANU.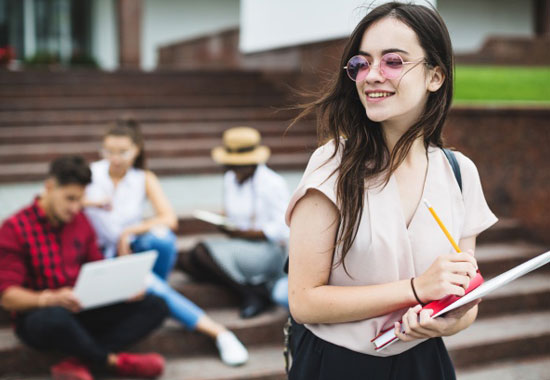 Want to Live a Better Life?
To the way you think. To the path you take.
Australian National University, Australia
Consistently ranked in the world's top 100 and Group of Eight member
Specialist courses and 60+ double degrees across 10 interest areas
400+ types of Scholarships that reward talent and unlock potential
Education that fits your Life
Arts, Business, Design, Engineering, Law Education, Medicine, Science, Technologies
Bachelor, Graduate Diploma, Master, PHD
Academic Scholarship 10% to 100%
Applications are accepted till 2 months prior to the semester
* Condition apply limited numbers  
**Limited program available in October   
*** Some courses may have an earlier deadline