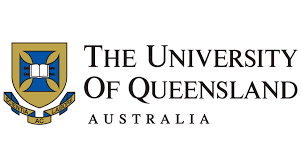 The University of Queensland
The University Of Queensland is one of Australia's premier learning and research institutions. It is the oldest university in Queensland and has produced more than 200,000 graduates since opening in 1911. Its graduates have become leaders in all areas of society and industry. UQ is one of the three Australian members of the global Universities 21 alliance. This group aims to enhance the quality of university outcomes through international benchmarking and a joint venture e-learning project with The Thomson Corporation. UQ is a founding member of the national Group of Eight (Go8) – a coalition of leading Australian universities. Collectively, Go8 members enrol more than half of all higher degree by research students, have nurtured every Nobel Prize winner educated at an Australian university.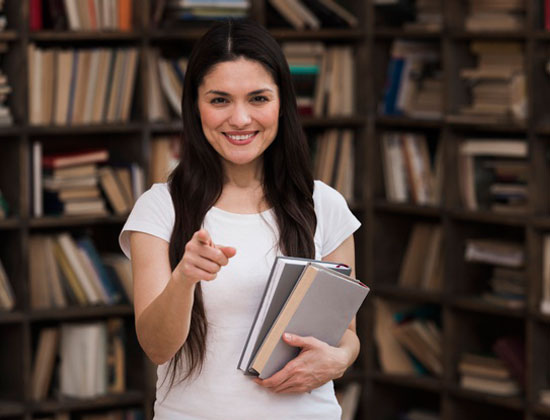 The Australian Research Council has assessed 91 per cent of research undertaken at Go8 universities as world standard or above. UQ is a pacesetter in discovery and translational research across a broad spectrum of disciplines, ranging from bioscience and nanotechnology to mining, engineering, social science and humanities. Its eight internationally significant research institutes are drawcards for an ever-expanding community of scientists, researchers and commercialisation experts. UQ is noted for supporting early- and mid-career researchers. In 2012, UQ graduated its 10,000th PhD. UQ currently has 4593 Research Higher Degree students, including 4022 PhD students. In 2011, 553 Research Higher Degrees were awarded. UQ offers undergraduate and postgraduate programs informed by the latest research and delivered in state-of-the-art learning spaces. Its teachers have won more Australian Awards for University Teaching than any other Australian university. Today, UQ has 45,548 students across its four main campuses in southeast Queensland: St Lucia, Ipswich, Gatton and Herston. Staff and students from more than 134 nations are valued in its multicultural community, which celebrates excellence in all aspects of scholarship. The University operates more than 50 specialist teaching and research centres throughout Queensland, among them Australia's largest university marine research station (on the Great Barrier Reef ), agricultural centres, veterinary science teaching facilities, medical and dental schools, and the world's only university-owned experimental underground mine located in a capital city. Much of the activity of the University's Health Sciences Faculty occurs at Herston, the site of Australia's largest medical precinct. Onsite collaboration with leading Australian research hospitals and facilities permits a productive fusion between research, training and clinical care.
Location :
The University operates three major campuses. The main campus is at St Lucia, 7 kilometres from the centre of Brisbane; the other two are located west of Brisbane, at Ipswich and Gatton. All campuses offer state-of-the-art facilities and innovative learning environments.
The University of Queensland Courses :
There are six Faculties and eight Research Institutes within the University. The Faculties are: Arts; Science; Business, Economics and Law; Engineering, Architecture and Information Technology; Health Sciences; and Social and Behavioural Sciences. The faculties are divided into thirty-two schools.
The University Of Queensland Scholarships :
The University of Queensland is committed to enabling all students, regardless of background or financial circumstances, to realise their full potential. That is why we offer a wide range of scholarships to help students fund their tertiary education. The scholarships are made possible with the generous support of our donors, external agencies and industry providers. Scholarships at UQ are awarded for academic excellence, to assist students wishing to undertake research, to provide support for students experiencing financial hardship, to assist elite athletes and to help defray costs associated with overseas study.
Are you aiming to studying in the world's best universities ranked in the top 100 globally?
Make your dream come true!
Yes! I want to study in
the best of Australian Universities
I Want a FREE Consultation
Business, Economics and Law, Engineering, Architecture and Information Technology, Health and Behavioural Sciences, Humanities and Social Sciences, Medicine Science
Bachelor, Graduate Diploma, Master, PHD
Academic Scholarship 10% to 100%
Academic Scholarship 10% to 100%
2-3 months before course start