Study at Queensland
a Group of 8 University

Admission Day
Save ₹ 5,500 on Application Fee*
Attend the University of Queensland

Admission Day
Register for a Call Back
Free Online Counselling
Course Selection, Admission & Visa
All Our Services are FREE
University of Queensland
The University of Queensland (UQ) is one of Australia's leading research and teaching institutions. We strive for excellence through the creation, preservation, transfer and application of knowledge. For more than a century, we have educated and worked with outstanding people to deliver knowledge leadership for a better world.
Teaching and learning excellence
Skilled and motivated teachers are integral to providing positive teaching and learning outcomes for students.
UQ has a strong focus on teaching excellence, having won more Australian Awards for University Teaching (AAUT) than any other in the country and attracting the majority of Queensland's highest academic achievers, as well as top interstate and overseas students.
We are committed to excellence in learning experiences and outcomes for our students.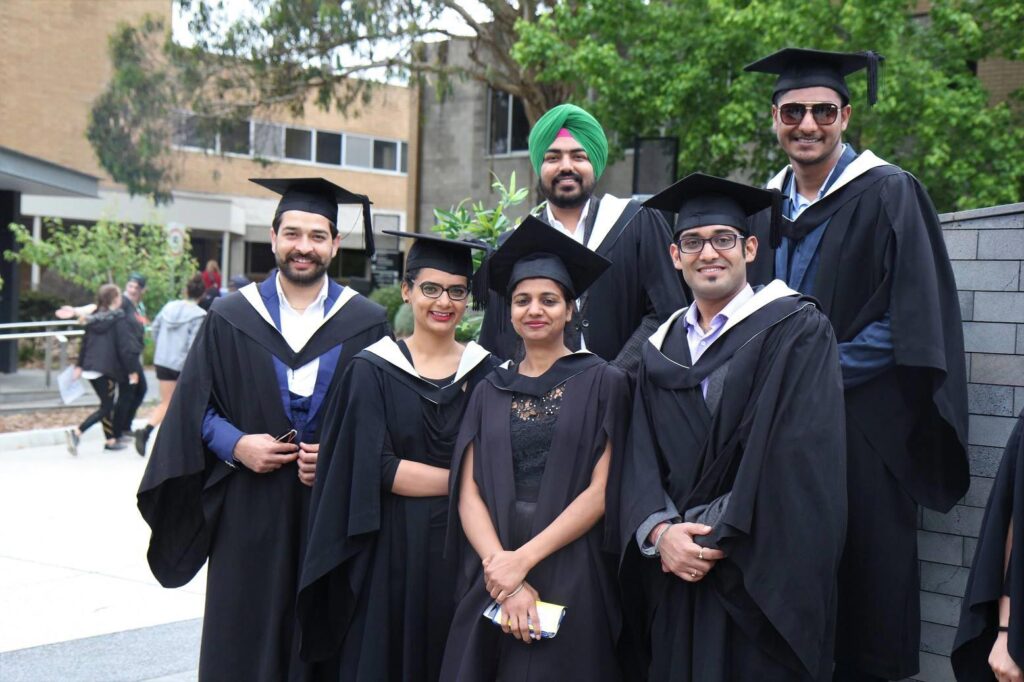 Want to Live a Better Life?
To the way you think. To the path you take.
University of Queensland, Australia
Consistently ranked in the world's top 50 and Group of Eight member
Specialist courses and 60+ double degrees across 10 interest areas
Different types of Scholarships that reward talent and unlock potential
Education that fits your Life
Business, Economics and Law, Engineering, Architecture and Information Technology, Health and Behavioural Sciences, Humanities and Social Sciences, Medicine Science
Bachelor, Graduate Diploma, Master, PHD
Academic Scholarship 10% to 100%*
2-3 months before course start***
* Condition apply limited numbers  
**Limited program available in October   
*** Some courses may have an earlier deadline